Mission and Values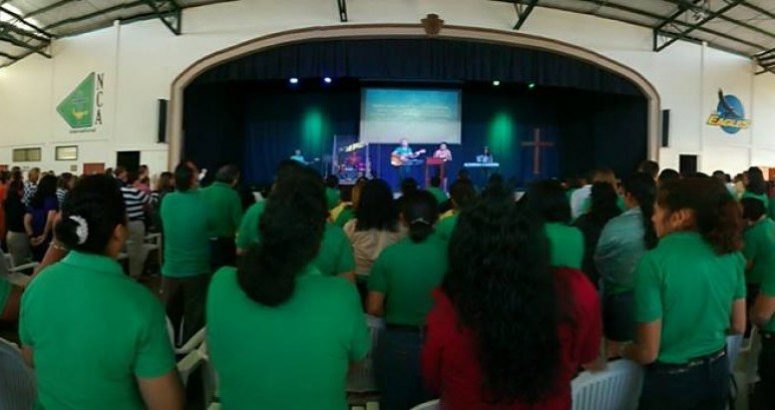 Mission Statement
NCA - Matagalpa partners with Christian parents in developing spiritual, social, physical and academic excellence in students so that they can be active disciples of Jesus Christ.
Identity Statement
Our Educational Centers are interdenominational Christian non-profit institutions.
The primary and intentional ministry of the NCA - Matagalpa campus is to provide a high quality integral Christian education for the children of Nicaraguan Christian families. We seek to equip Nicaraguans to impact their country and the nations for Christ. The program of study follows the Nicaraguan school calendar year and is delivered in Spanish, approved by the Ministry of Education of Nicaragua, with the purpose of preparing students for Latin American universities and the job market.
Additionally, we seek to collaborate in the Christian School movement in Nicaragua by actively participating in school associations and strengthening programs for teacher training, among other educational service opportunities. We influence and work alongside Christian educational centers and networks of educators to impact families, Nicaraguan society, and the nations for Christ.
Christian Values and Discipleship
Nicaragua Christian Academy is committed to the advancement of Christian education, under the leadership of the Holy Spirit, which fosters the formation of Christ-followers who, motivated by heartfelt love for God, live as global agents of change.
Christ-centered: servant leaders, care for creation, gracious and forgiving.
People of virtue: excellence, integrity, humble, lovers of God and His Word.
Lifelong learners: love for learning, self-motivated and eager for knowledge.
Active Disciples: creative and innovative, restorative, mission-minded, disciples and disciple-makers.
NCA communities foster a community of GRACIA (Gratitude, Respect, Authentic Love, Community, Integrity, and Always Learning).